Shopping Cart Cleaning and Repair
REASONS TO USE OUR SERVICES FOR REPAIR, MAINTENANCE, AND CLEANING OF SHOPPING CARTS
We will provide the best service at the lowest cost.  Try us out and if we are not the lowest cost out there we will beat the price by 10 percent (show us an estimate, invoice, or price quote).
We offer full service repair.  Not only do we inspect and repair all carts for safety we have the parts for the carts we sell.
We have gates, seats, handles, bumpers, wheels, castors, down to the bolts and nuts.  Also, any cart that cannot be repaired we strip the cart down to the bare metal/plastic and place a large plastic tote in the store labeled for extra cart parts.  The next time we show up for repair we use these parts before we charge for any additional parts.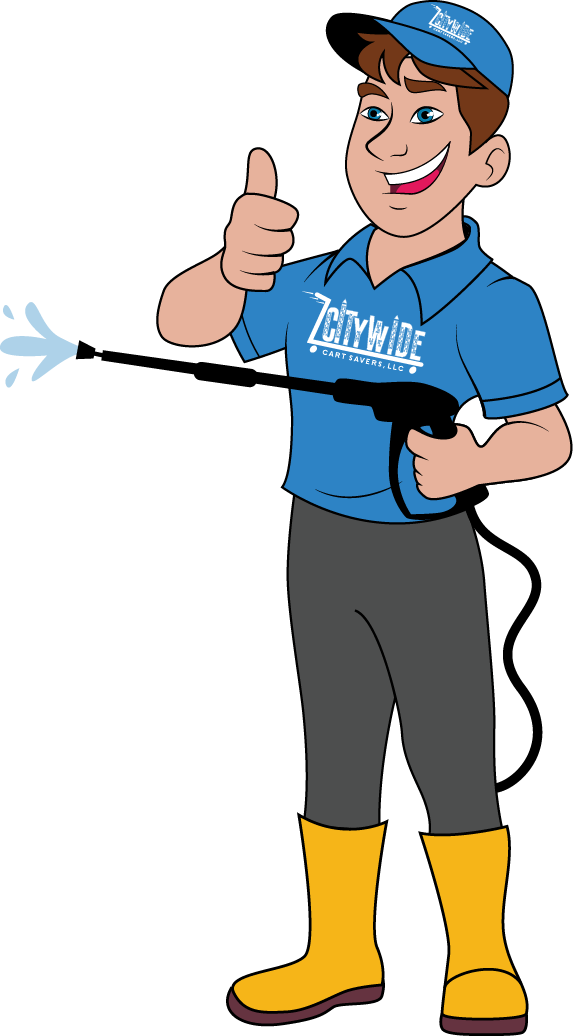 We offer full service hot pressure washing and sanitizing of all carts  (we not only clean but sanitize the shopping carts for further cleanliness). We can customize a cleaning program for any store that will lead to further savings.
When we schedule a repair and cleaning we will be the most cost effective.  We try to save the stores we service the most money possible AND SO MUCH MORE!
Need more information call one of our Cart Savers and they will assist with any questions you may have.